Ugh, never mind the title. What I meant to say is that I'm supposed to be working on that essay, but for some strange reason I'm currently in the mood to write something else. I have way too many ideas now - which one should I get out of my head first? Something's gotta give and I don't care what it is. Or I'll just get everything done later on. Maybe. *continues plotting the fic*

And to make matters even crazier, I hereby present you some cute little pics I found completely by accident while I was searching for a screenshot of the hug from the scene when Harry first arrives at Grimmauld Place in the OotP movie. (Doesn't anyone have that, by the way? I only keep getting really low-quality captions.) Anyway, I have no idea who originally uploaded these photos, so enlighten me if you happen to know it so I can credit them. And have fun as I'm just trying to spread the love!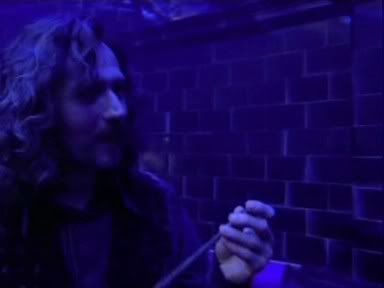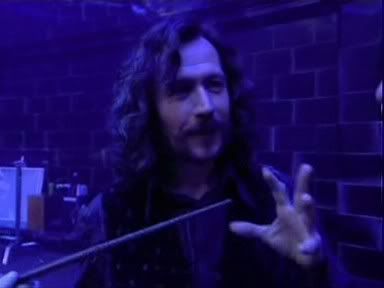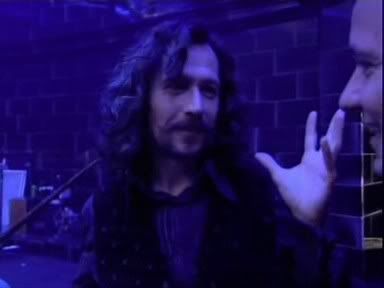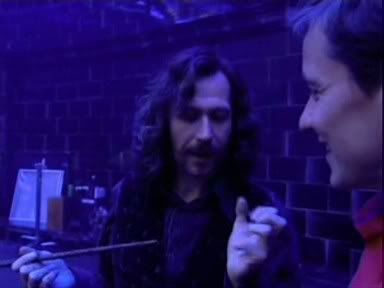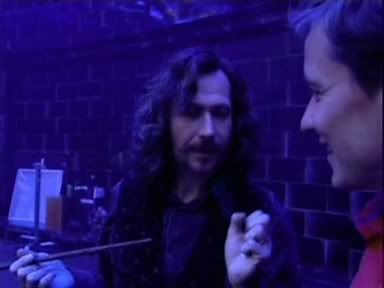 Must be some behind-the-scenes thing, eh?


Current Mood:
dorky
Current Music: 'Desperate Angel' - X Japan