Three needs:

1) You all need to watch this video and marvel at the canonicity of this badass pairing right the hell now. Familiar with the fandom or not, this clip is a thing of sheer beauty. DO IT!




How many popular fandoms have slash this canon? (Actually, now I'm intrigued. Hit me if you know about any besides HP and MGS the Obvious.)

At any rate, this is brilliant.


2) I need scissors PEACE WALKER. I've spoiled myself into oblivion, but the urge to get first-hand experience is not lessening in the slightest. The more I know, the more deprived I feel. Oh well, soon.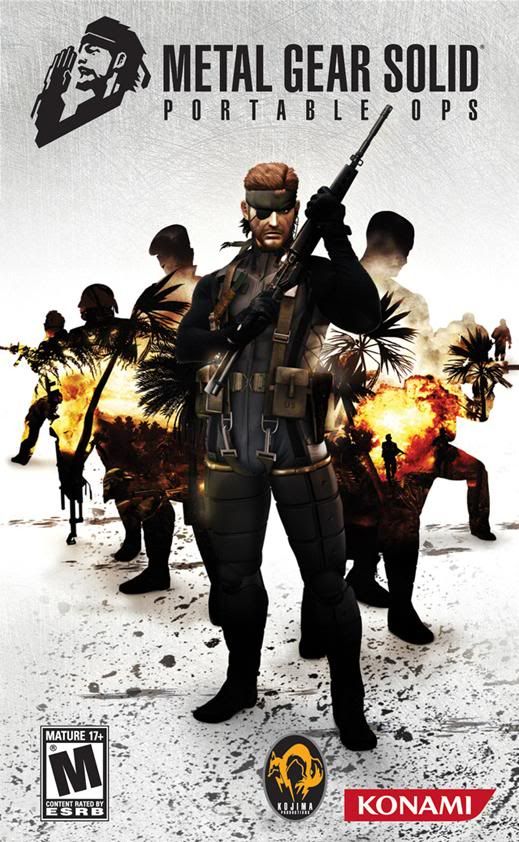 In wondrous conclusion, I feel like tapdancing or something.


Current Mood:
THINE OFFERING PLEASETH ME